Join the Balanced Boss Club...It's Free!
For Women who Want it All, More Wealth, Health & Optimized Living Everyday.
Grab free courses, masterclasses, downloads, and more in the library!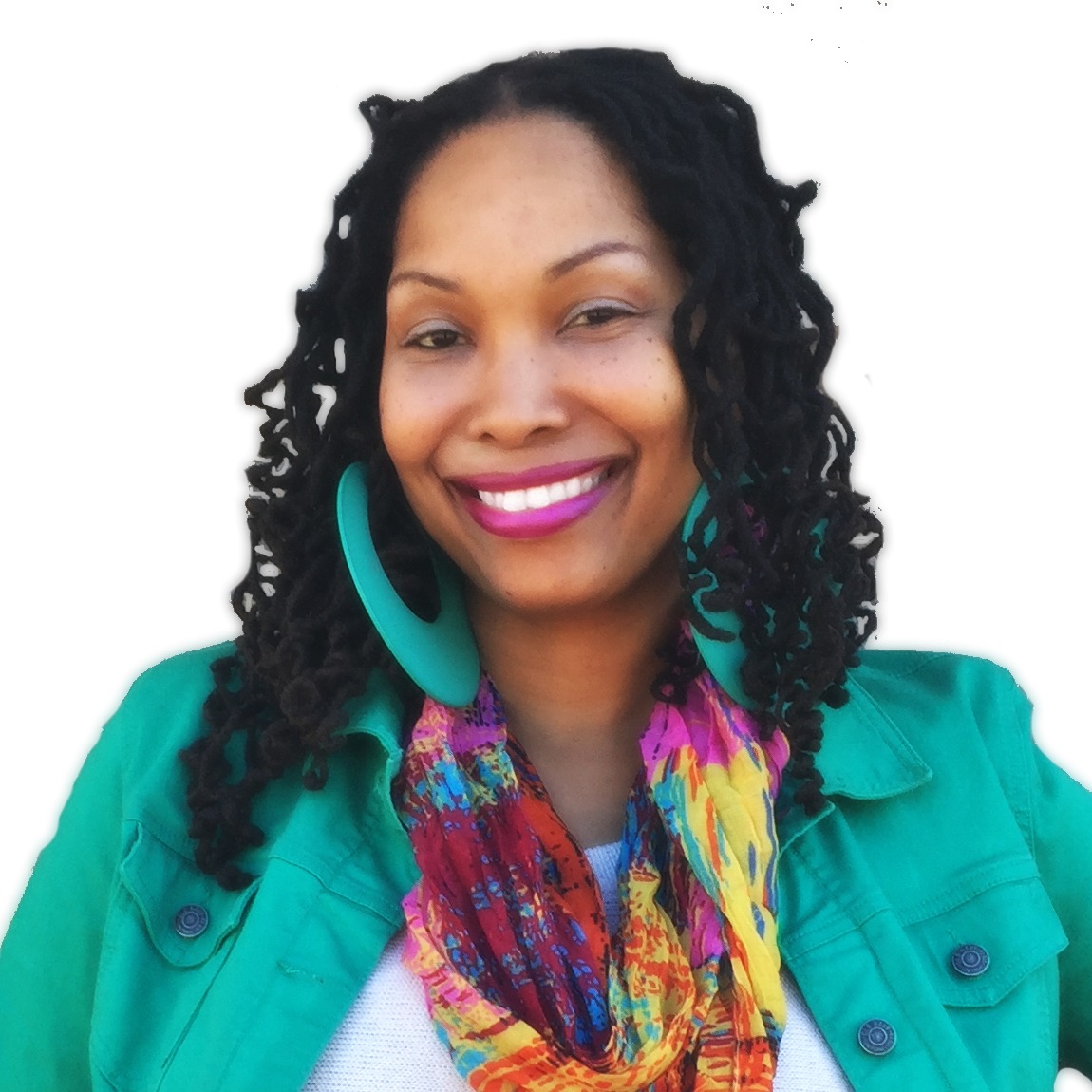 Latrice FolkesCreator of Whole Sista
I created Whole Sista for women like me that want it all. I want to have a healthy balance of love, family, health, money, and happiness. What about you? For more information about muah check out my about me page on my main website http://latricefolkes.com.
Are you Ready to Become a Whole Sista?
Get More Wealth, Health and Optimized Living Straight to Your Inbox!